! Back To Home
Projects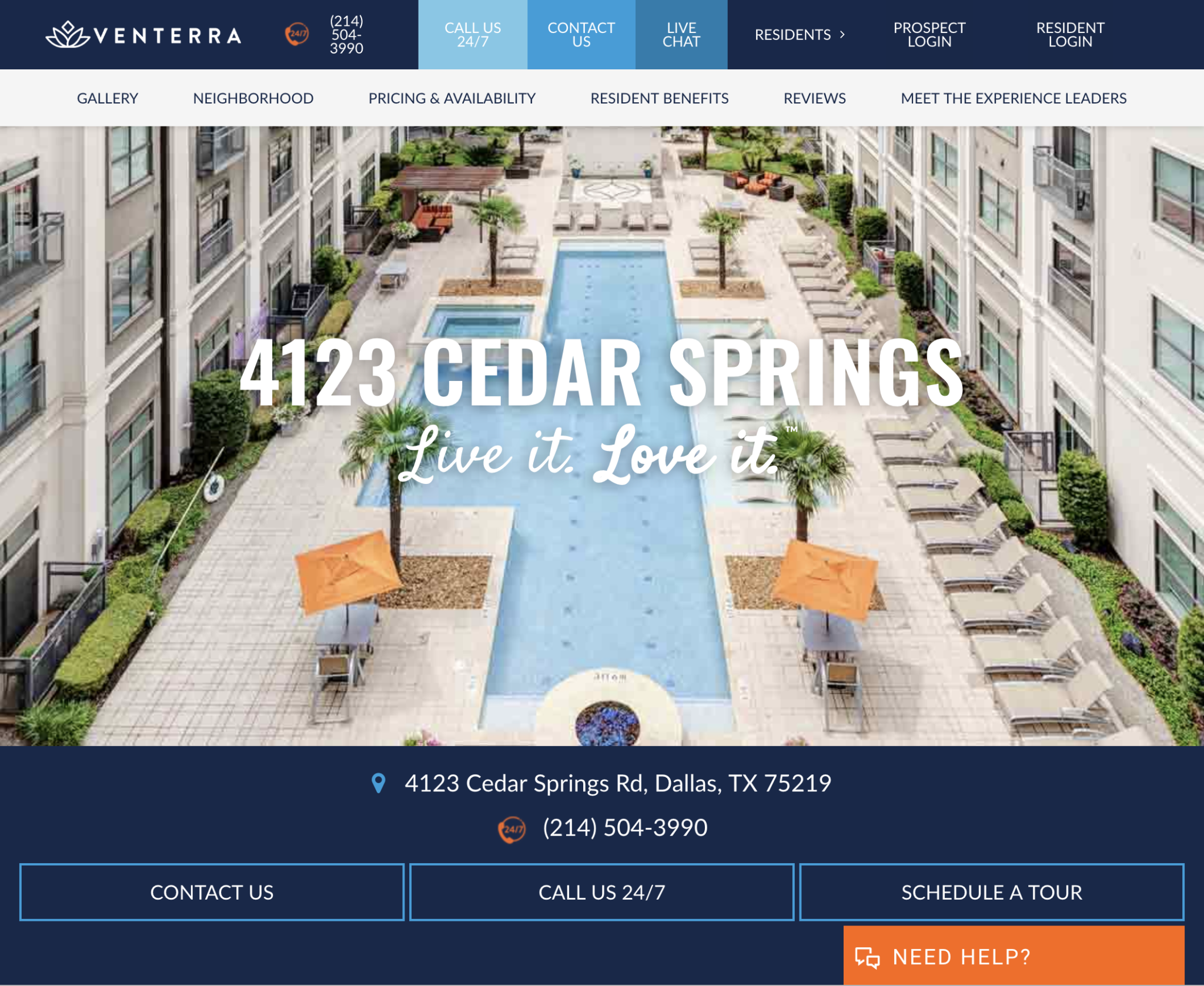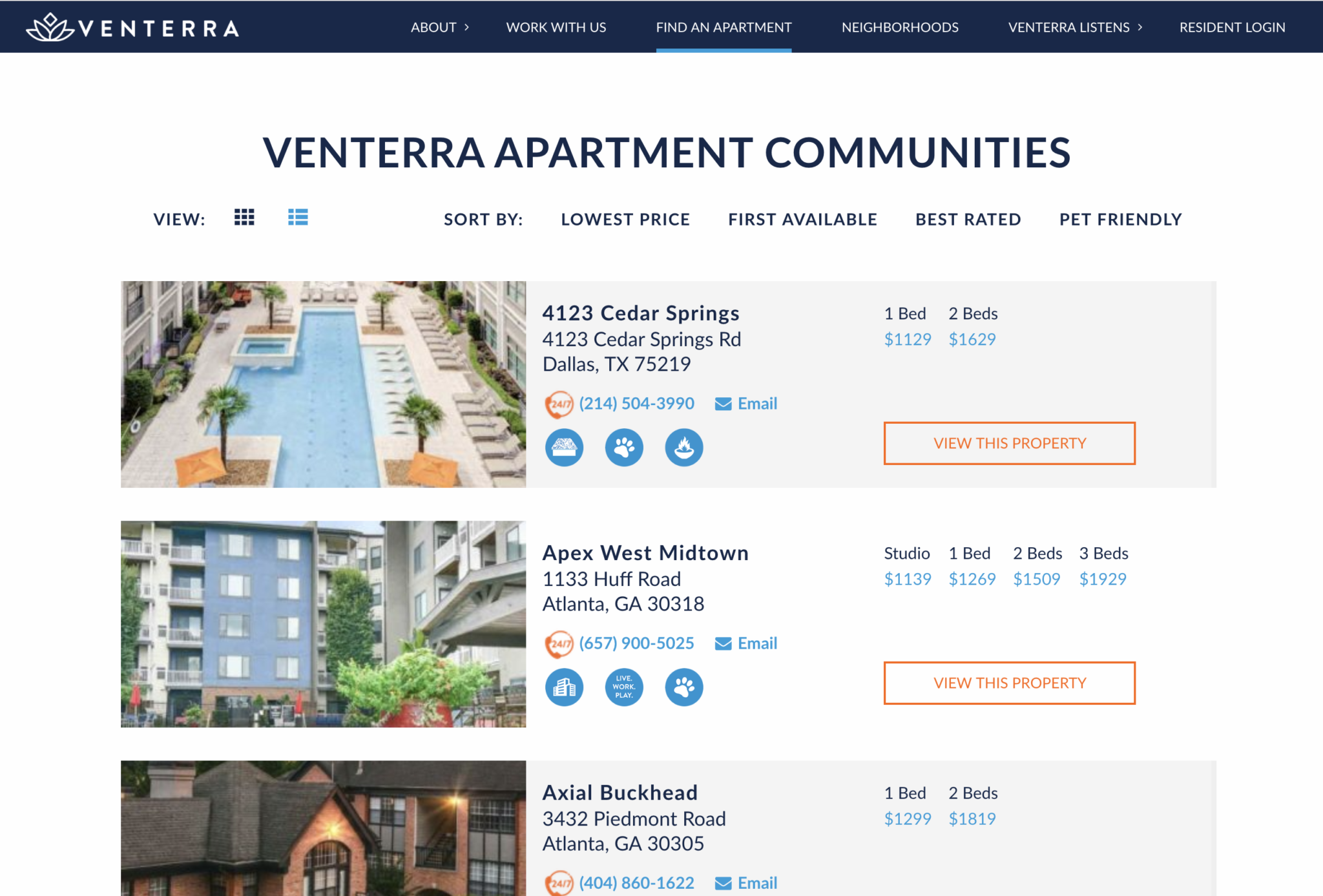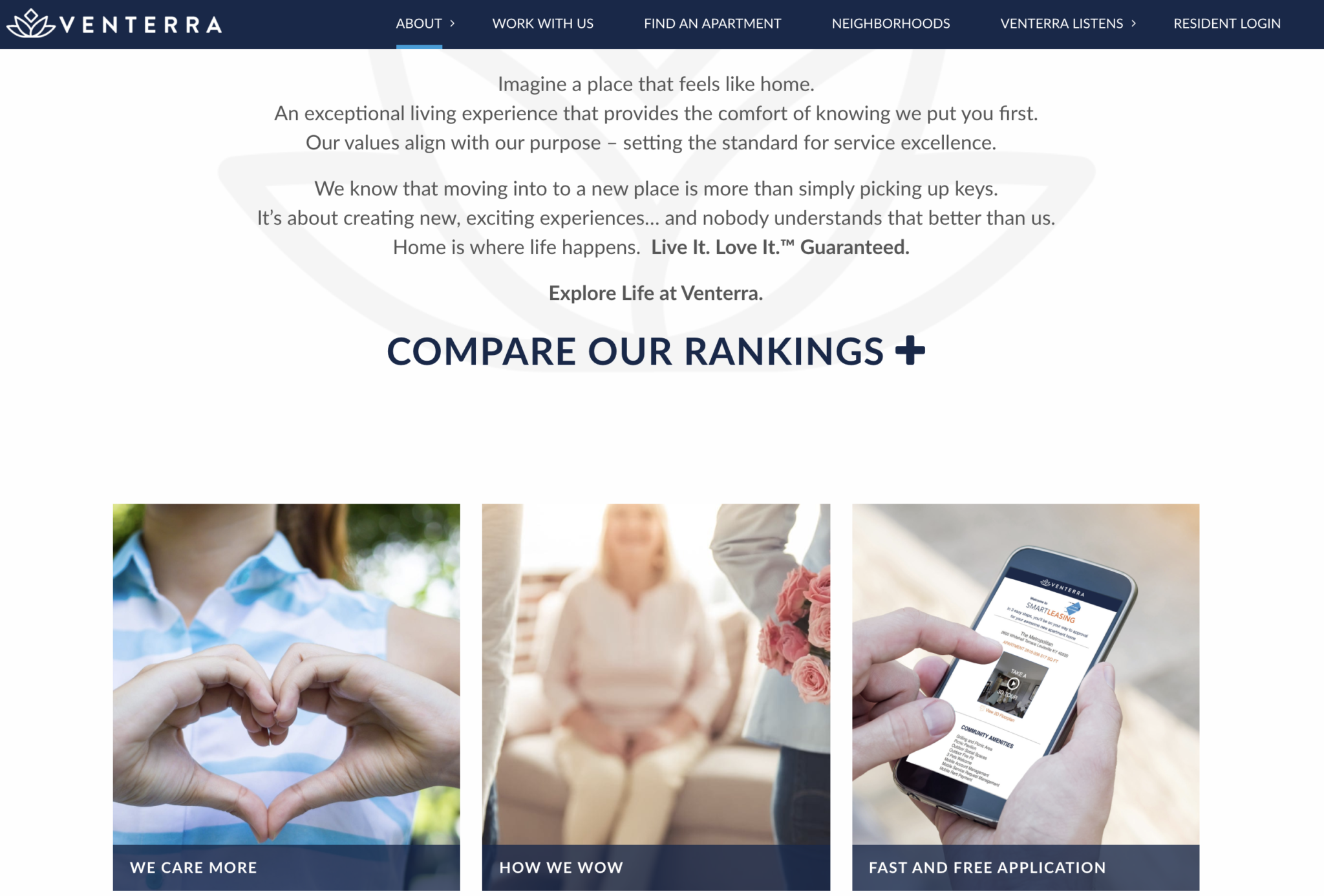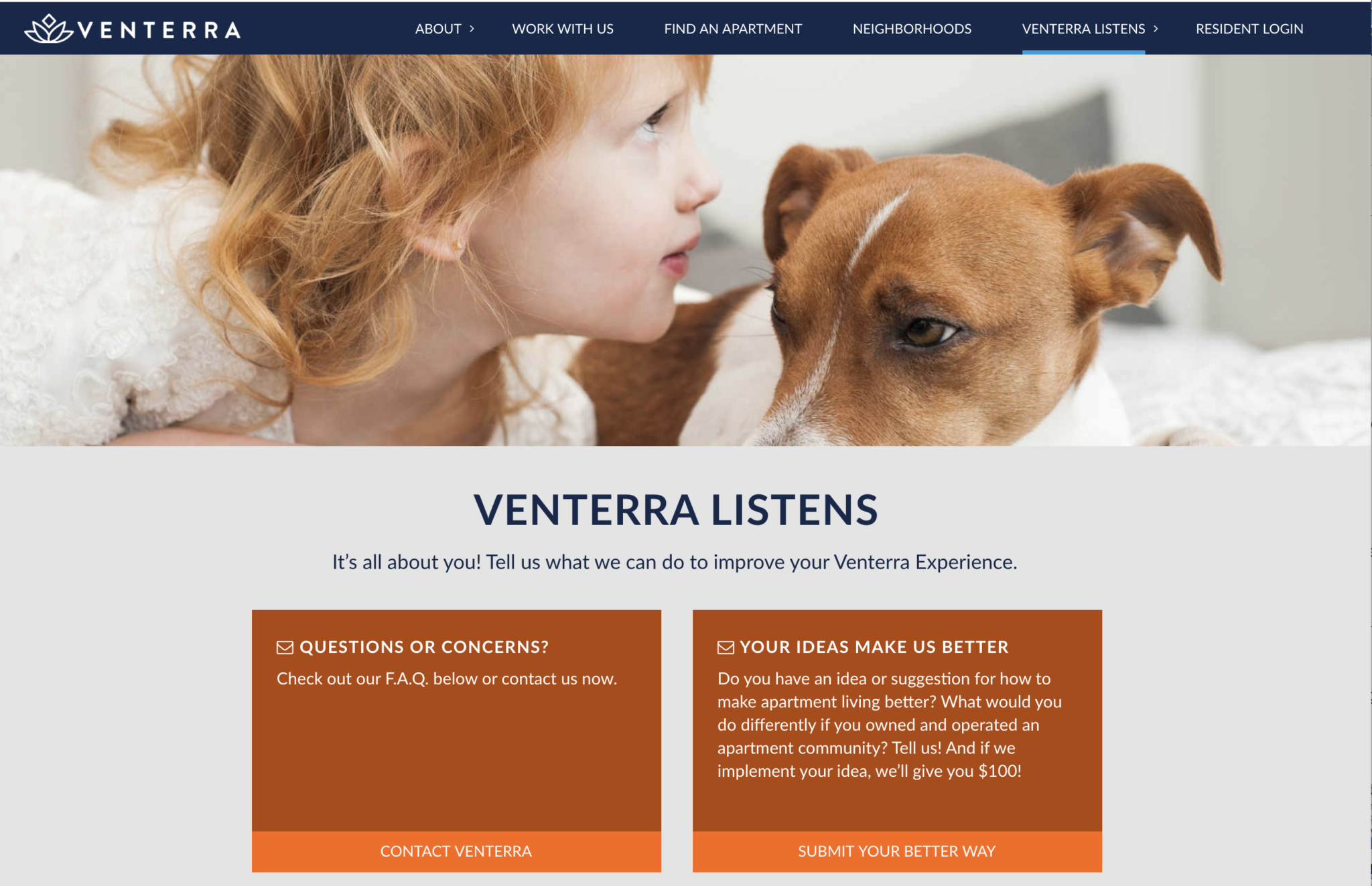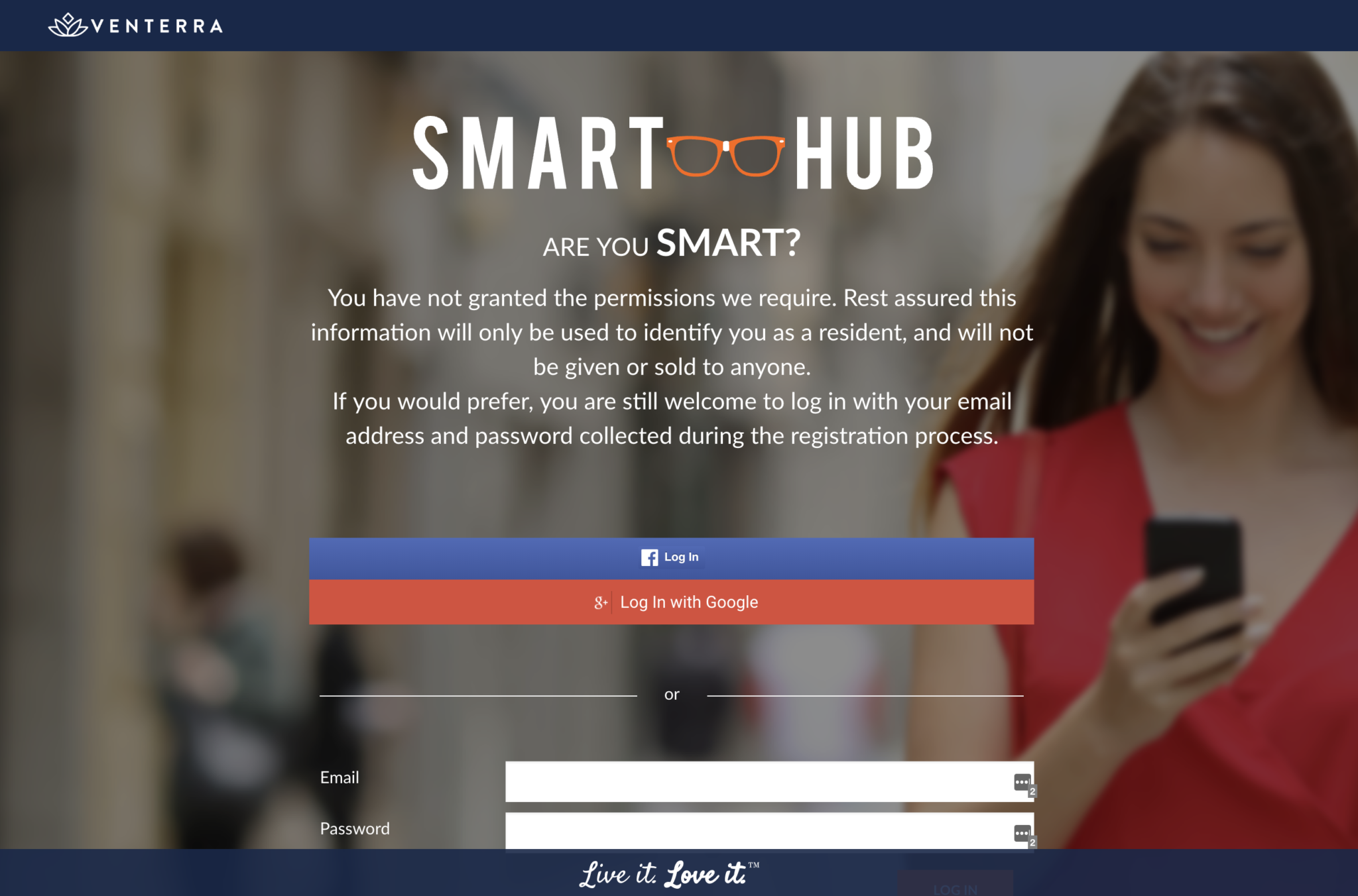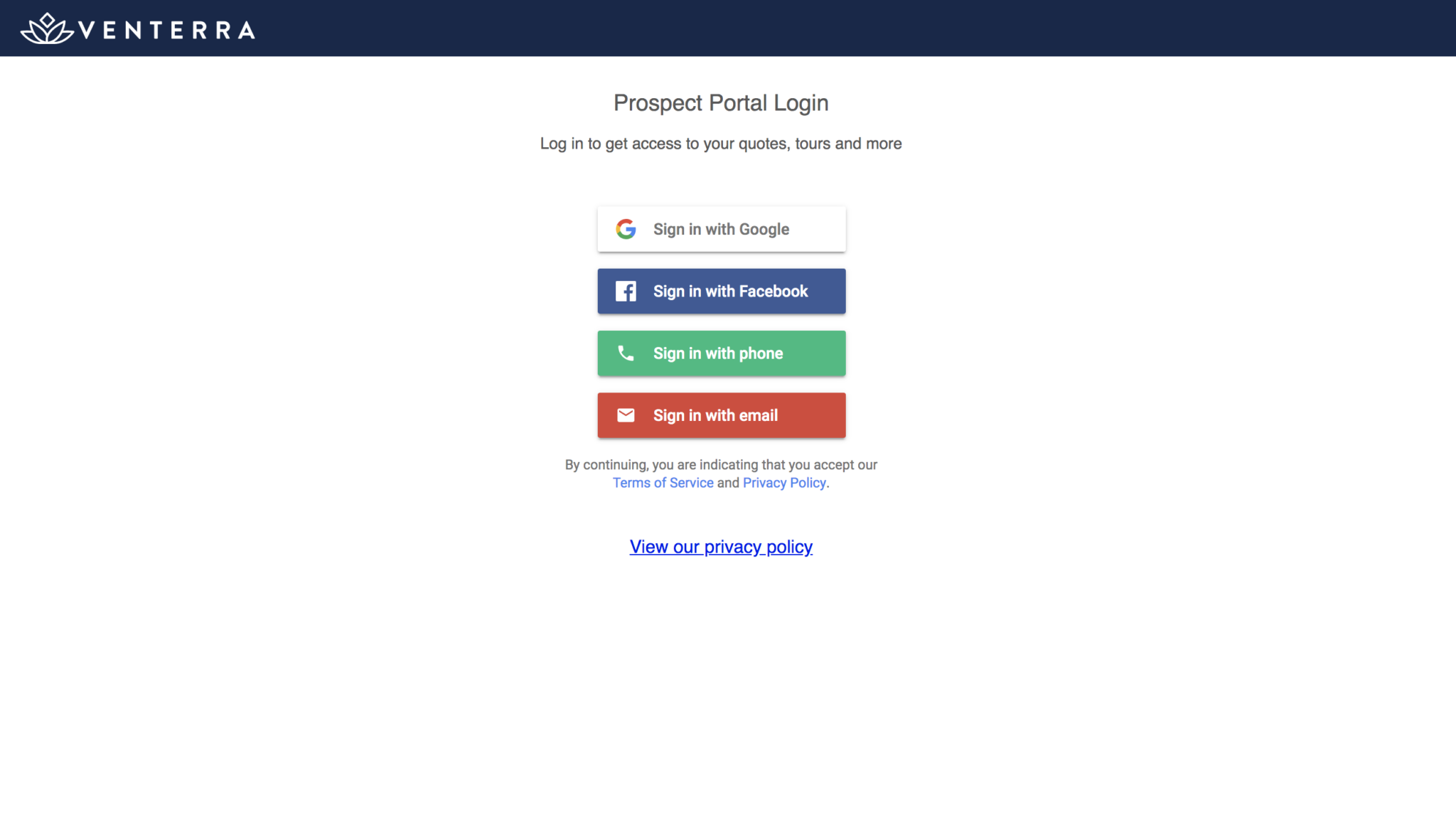 Website / Build & Management
Venterra Realty, a national real estate service and management company's prospect and resident website that encompasses 64+ nested apartment community microsites, and has several integrations including: xml live feed, review and live chat API integrations. This community site focuses on mobile and performance improvements relating to Google's current algorithm to provide best in class UX, SEO, a flexible platform, multiple conversions points, and at least 10% YOY traffic increases.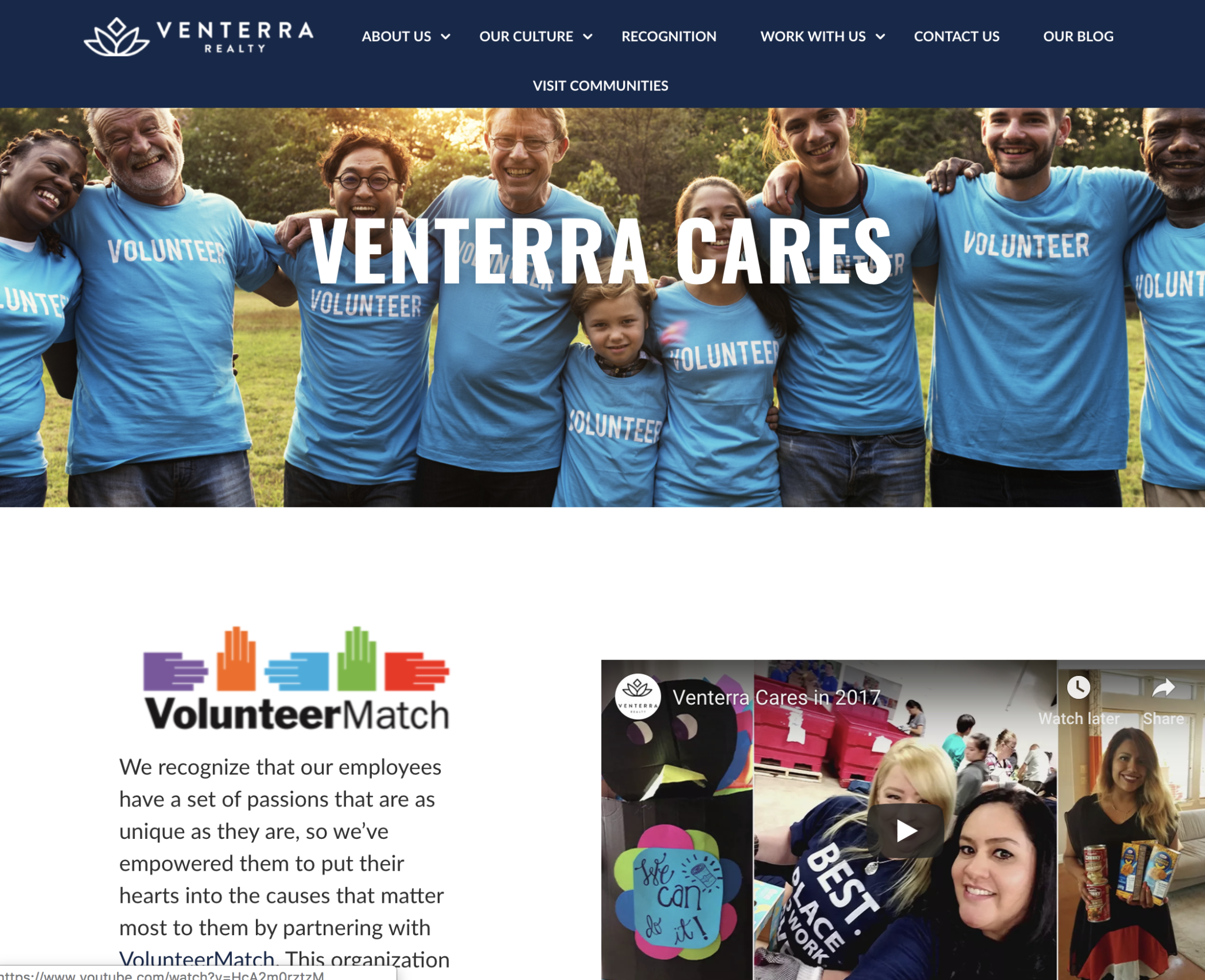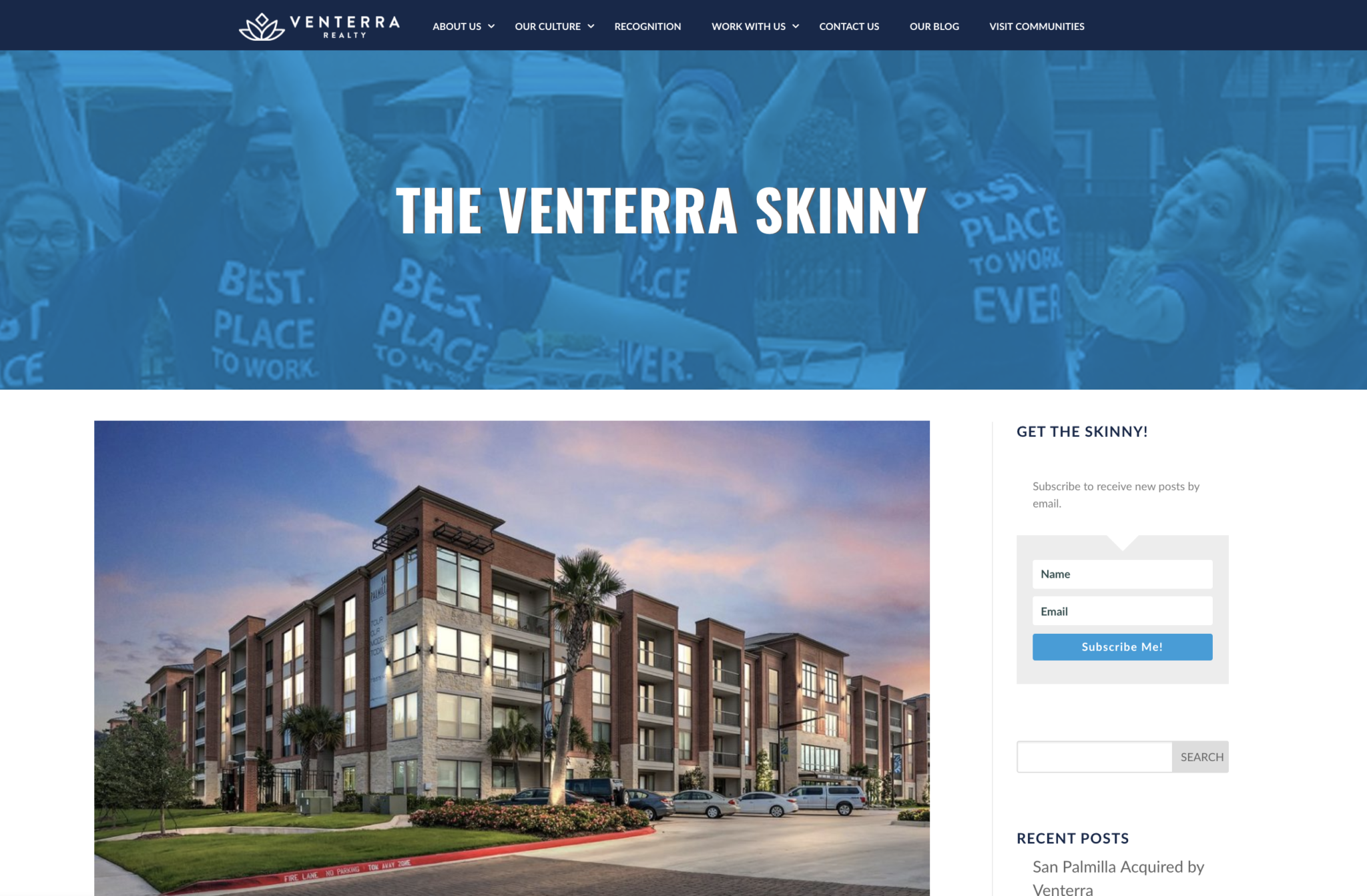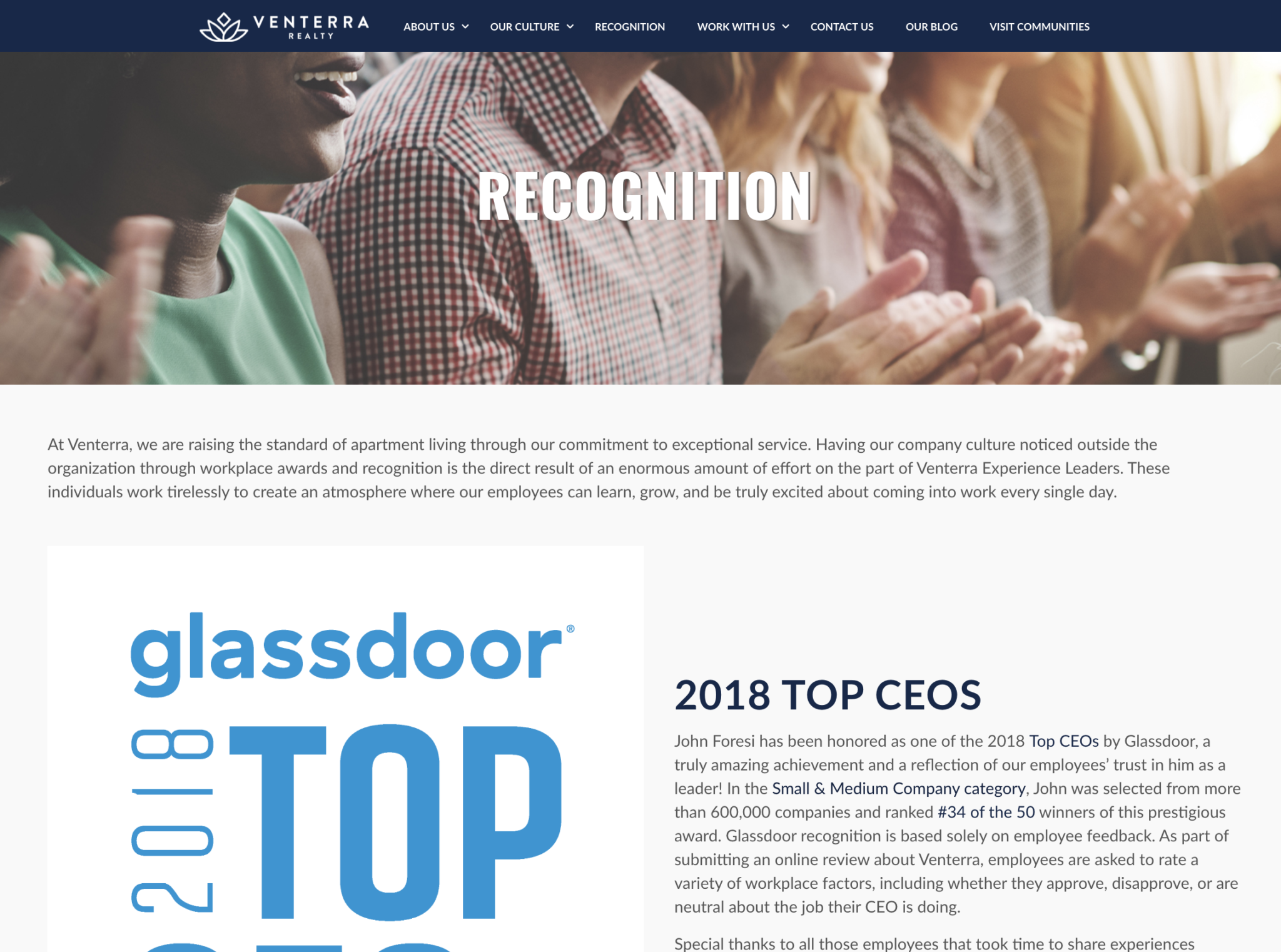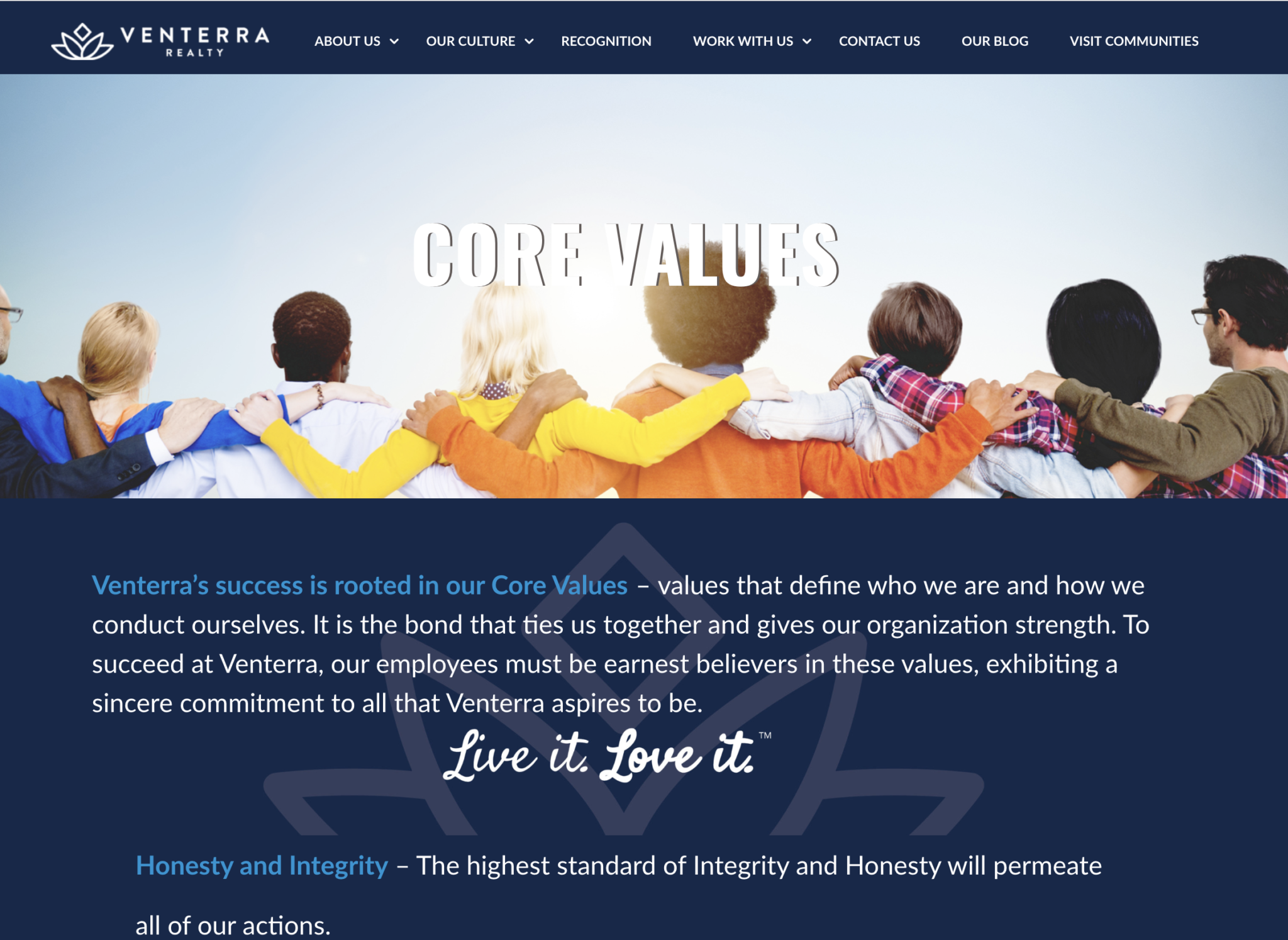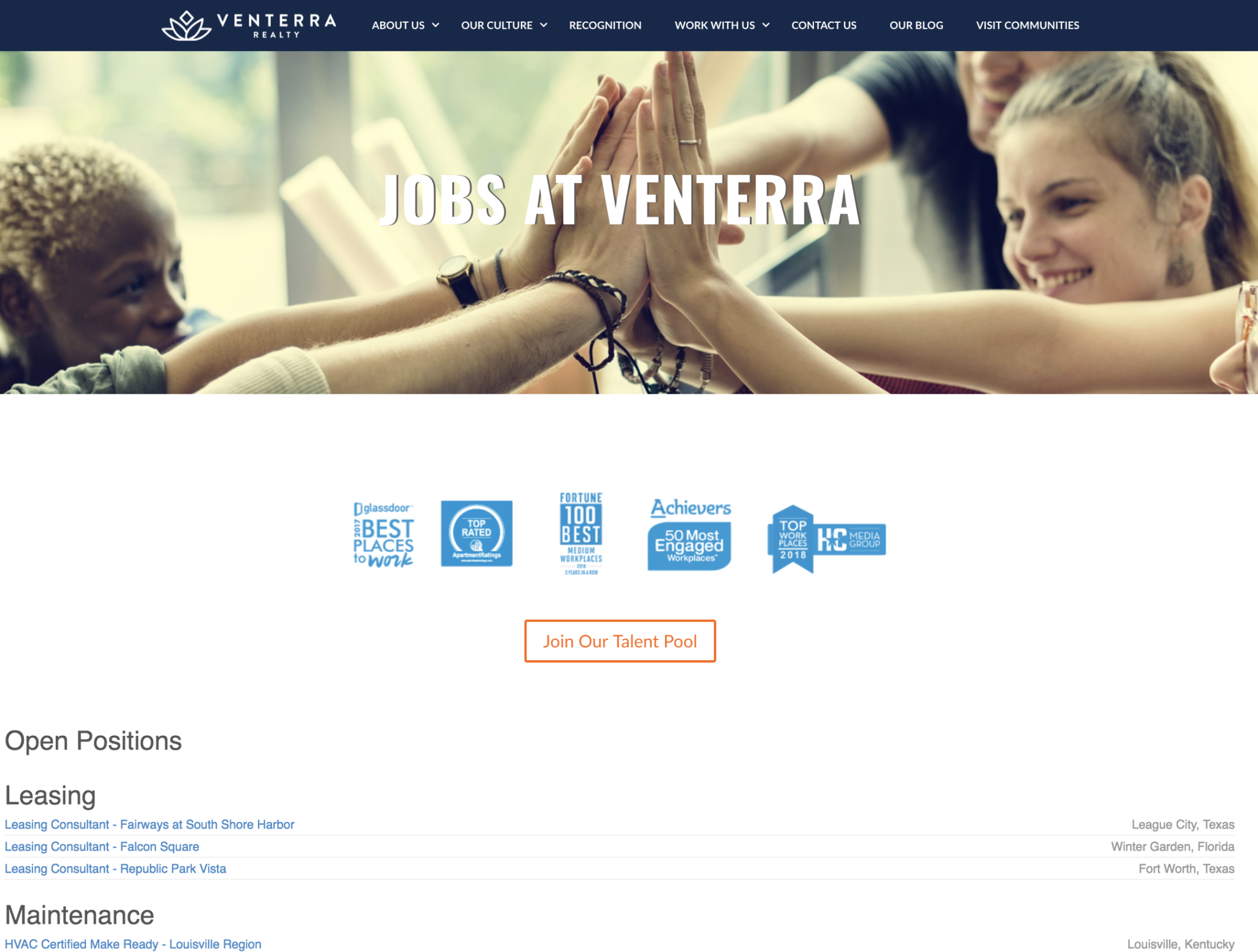 Website / Build & Management
Venterra Realty's corporate and recruiting website - built to attract the best talent and investment partnerships, provide a preview into what makes Venterra tick, and speak to the uniqueness of The Venterrra Experience.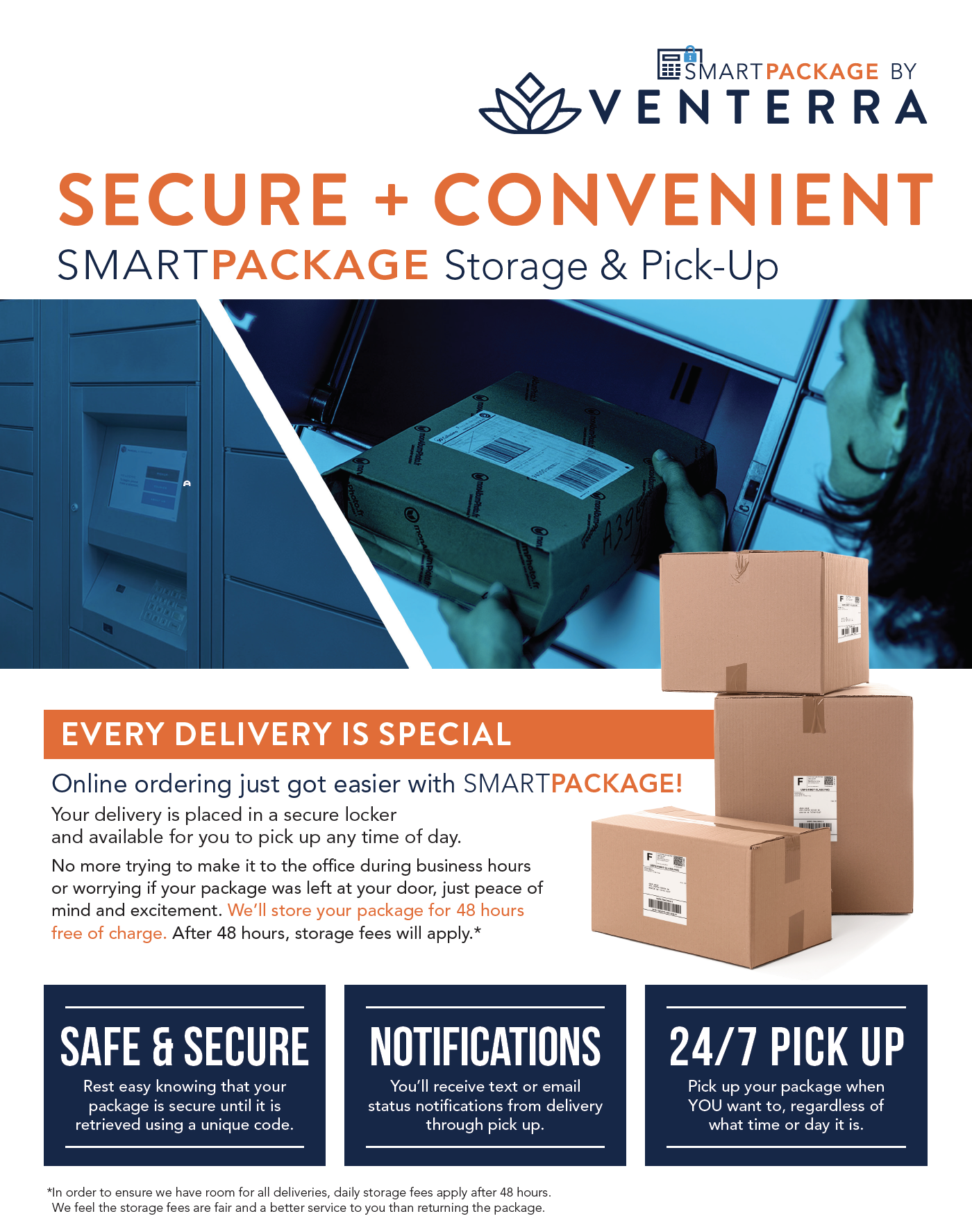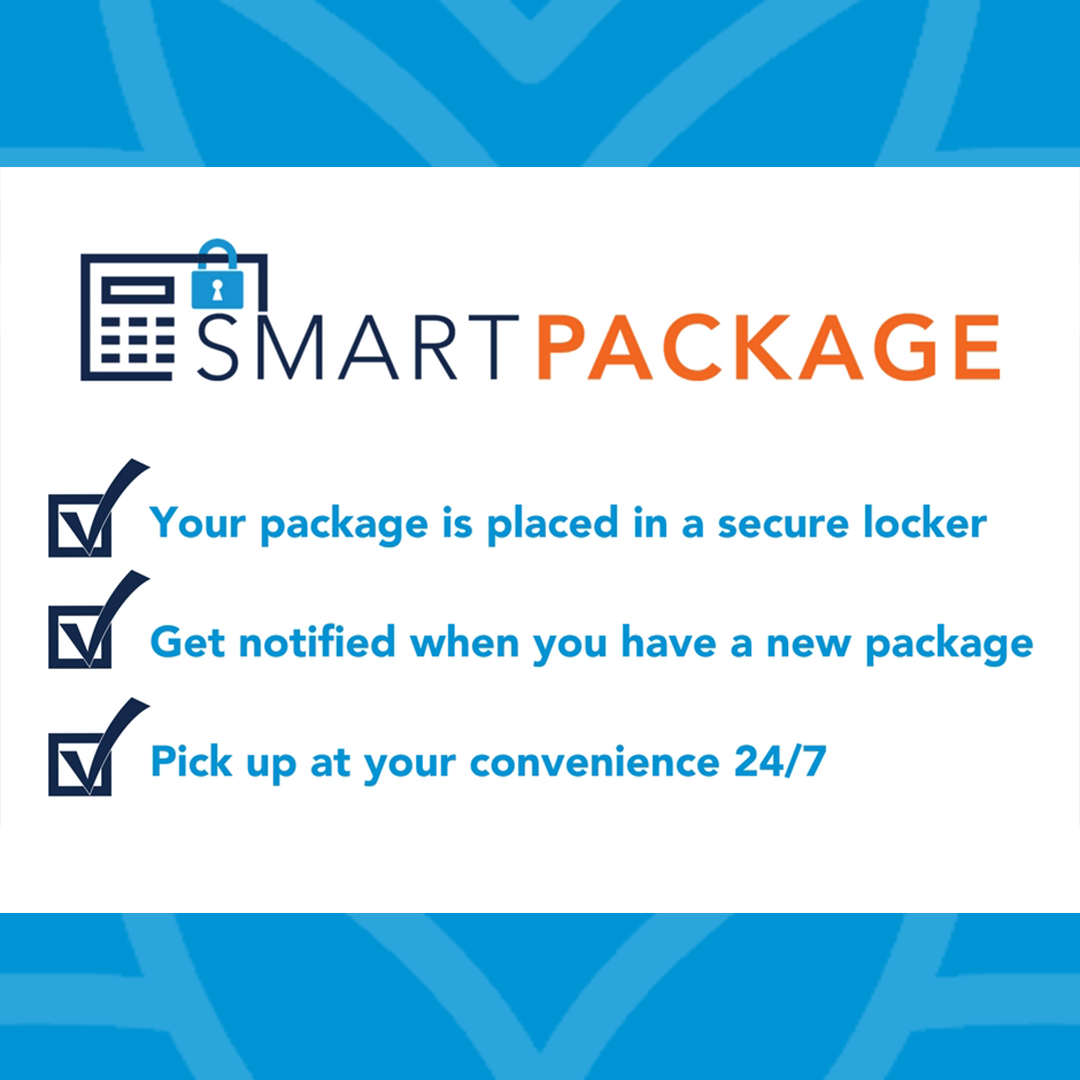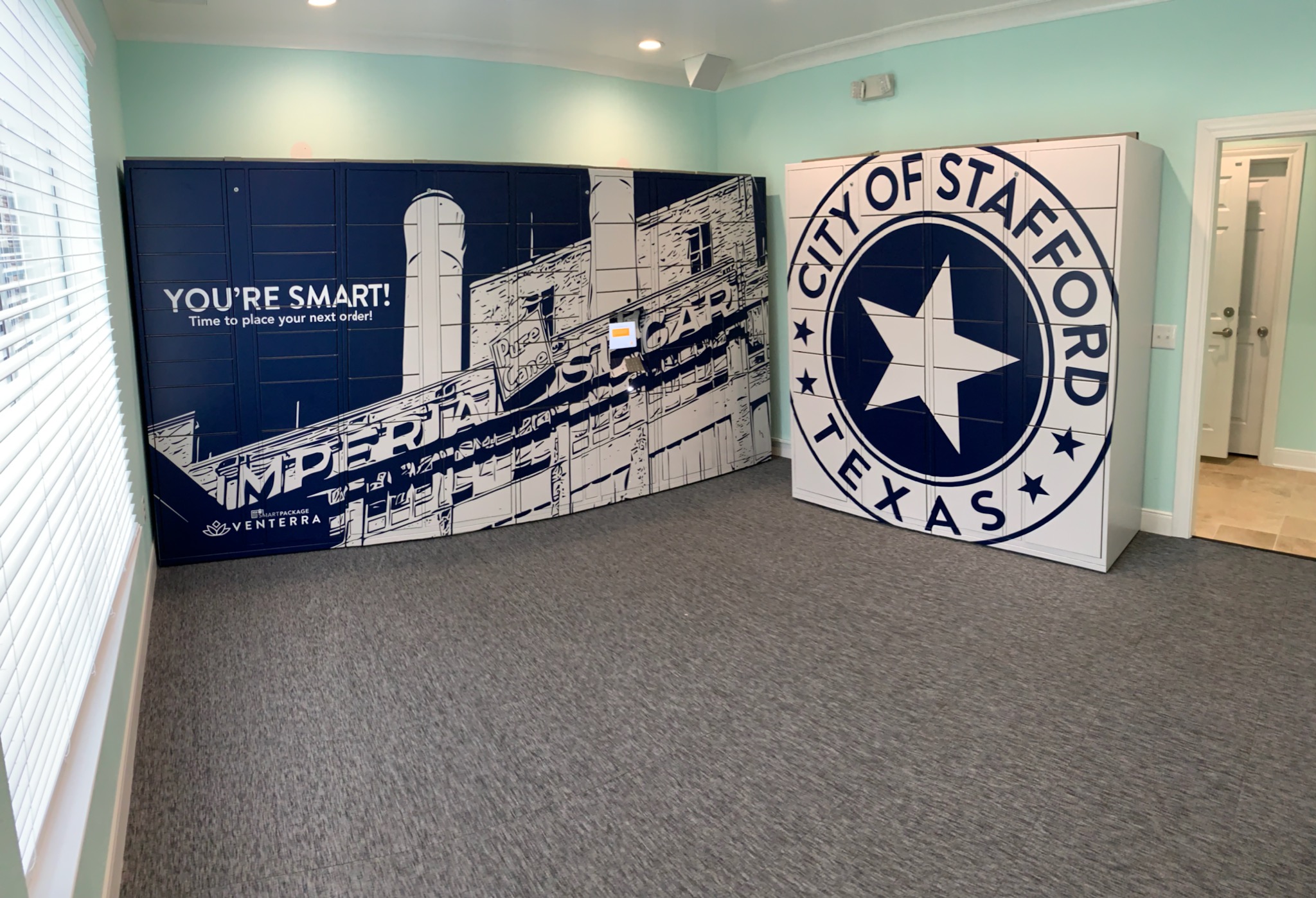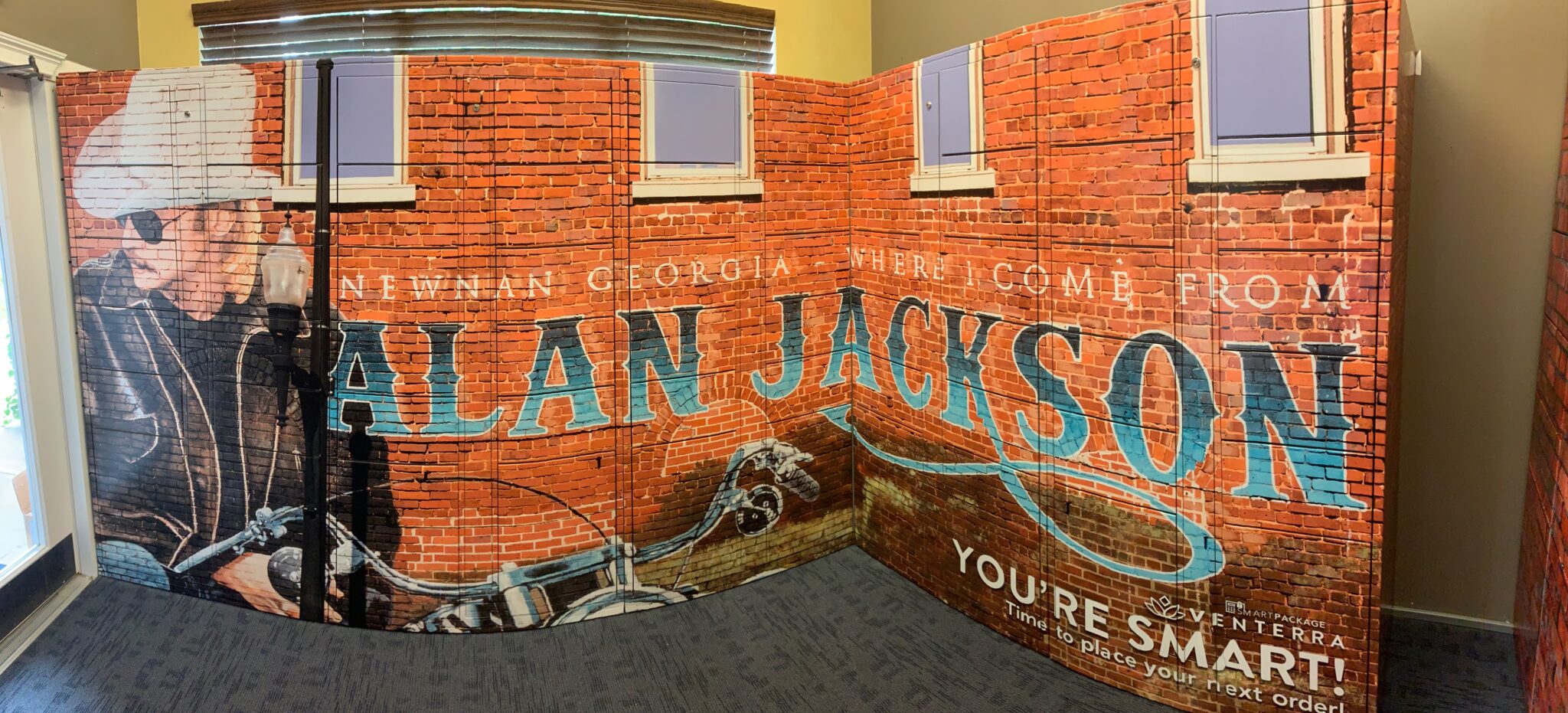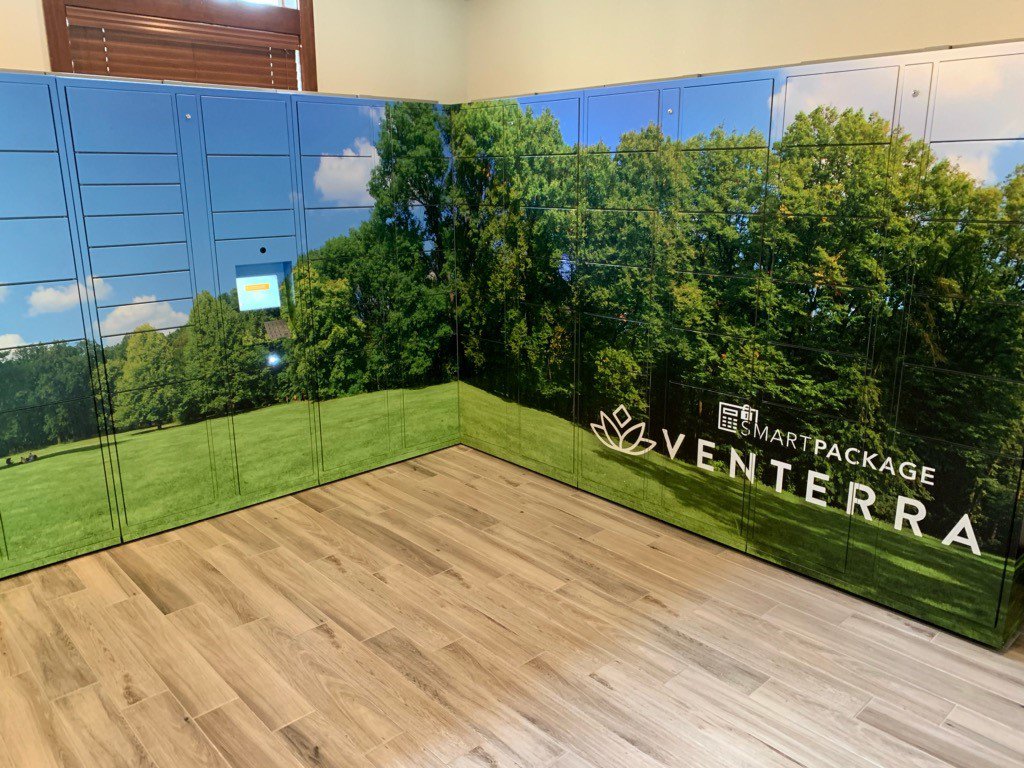 Branding / Promotional
Package Lockers
Venterra Realty has added package lockers to their communities providing a touchless, convenient, and secure way for residents to receive packages. I've taken it a step further to wrap our lockers in designs that represent the local area or history, and promote Venterra's SMARTPACKAGE.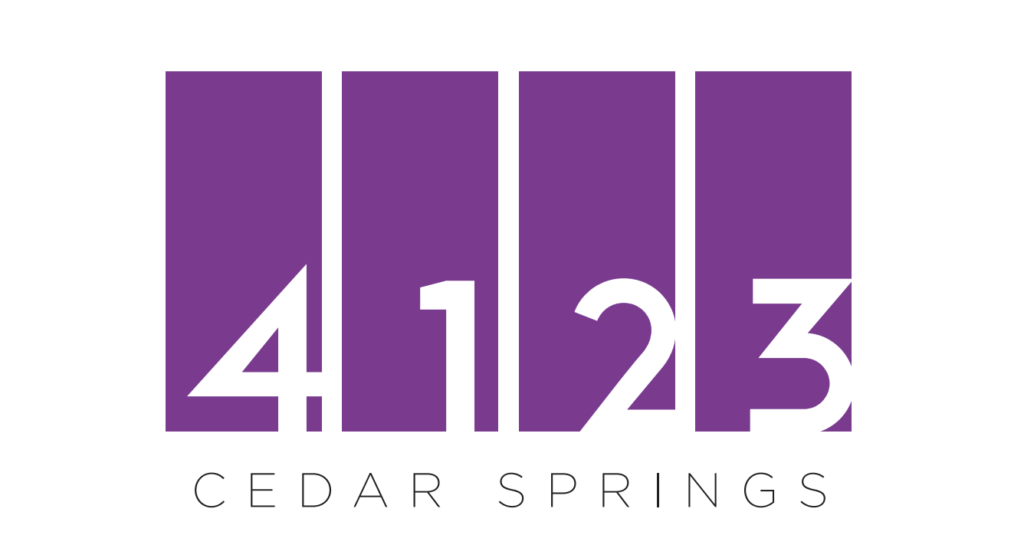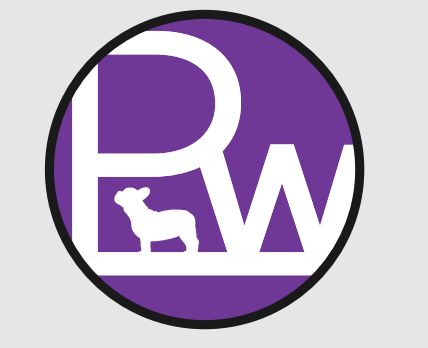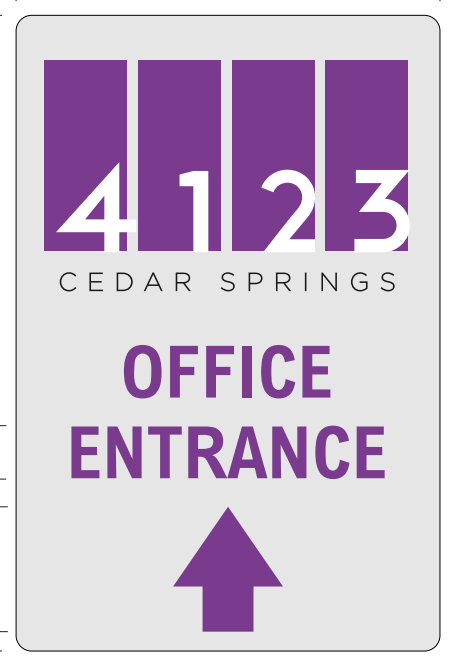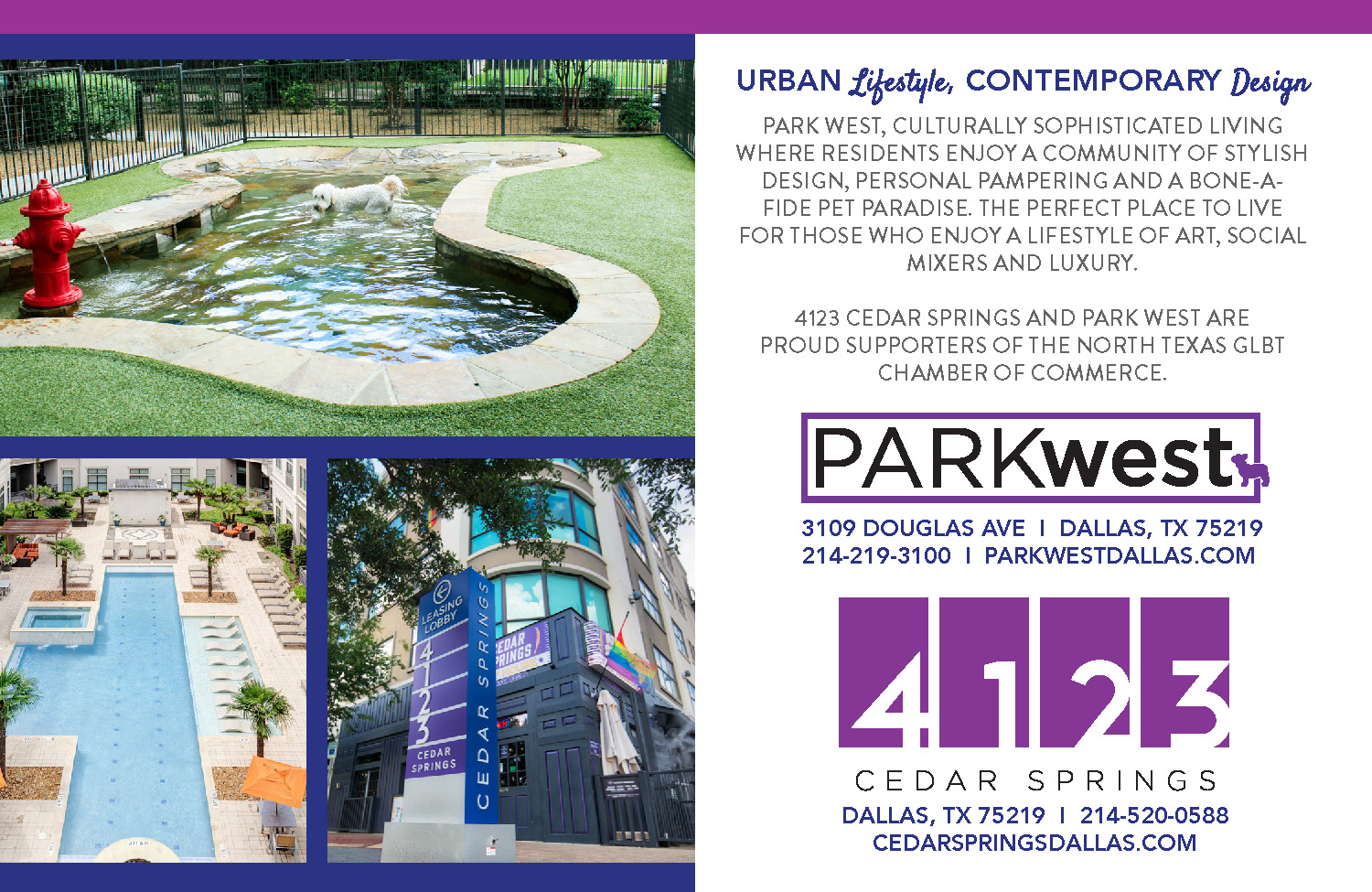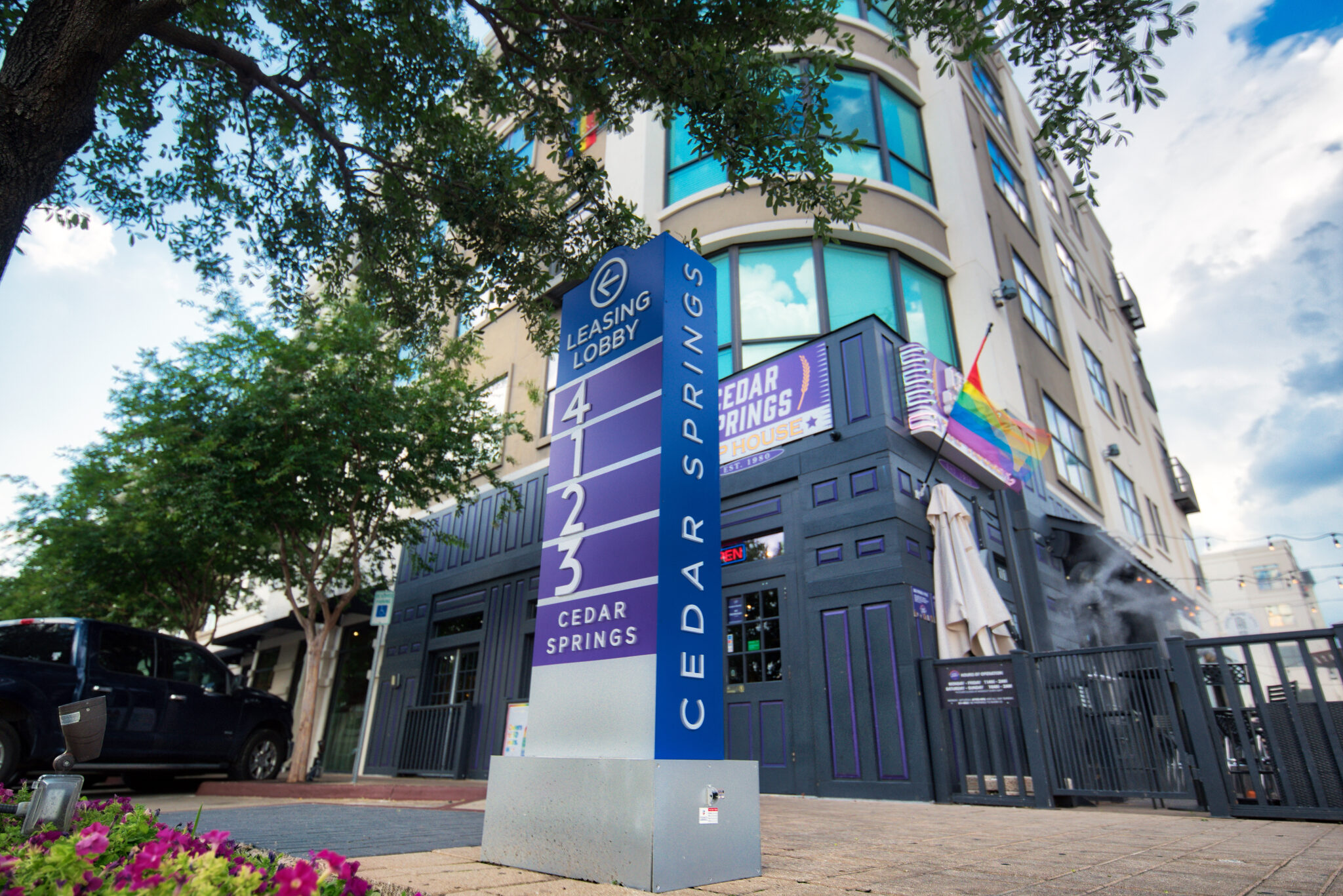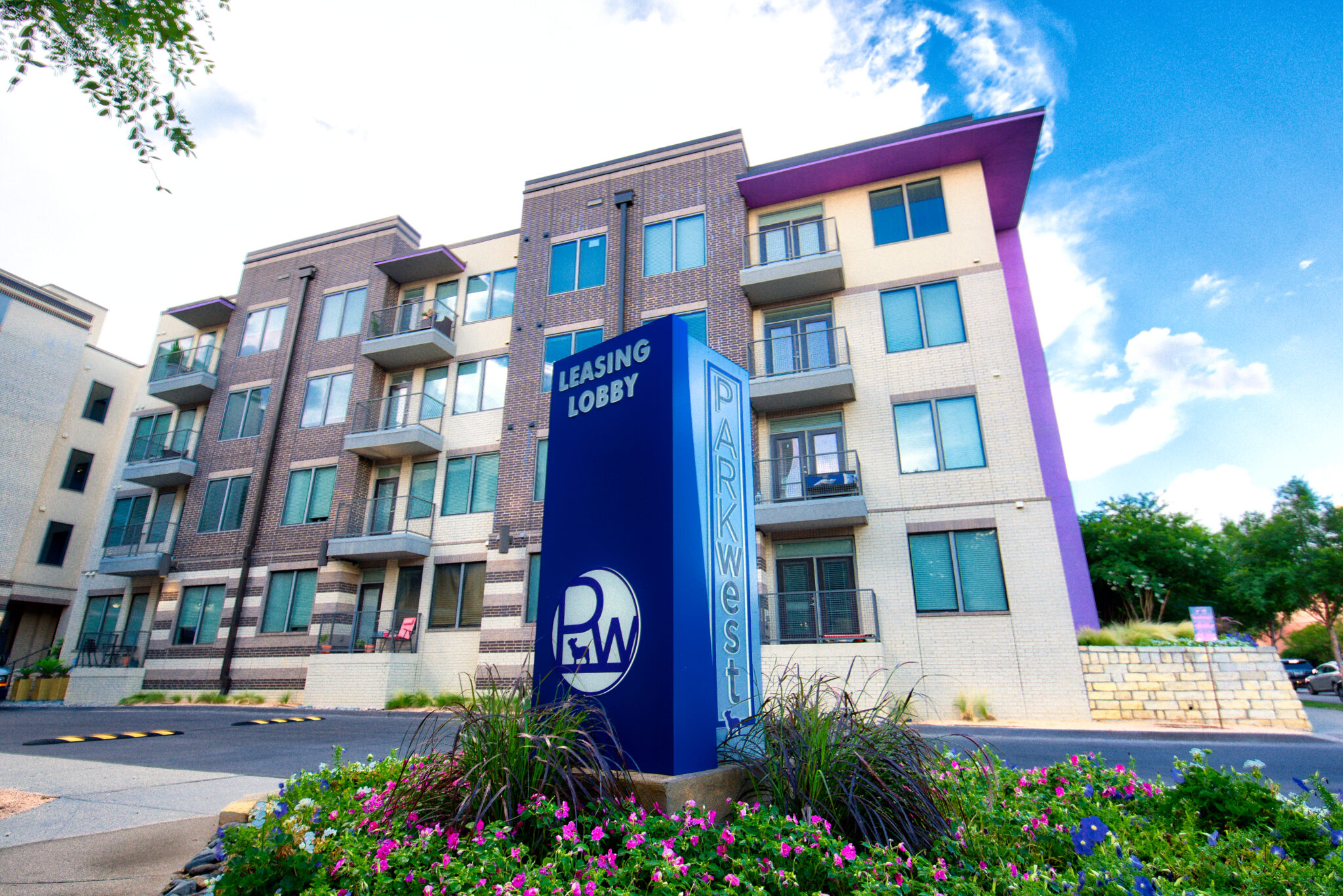 Branding / Community Rebrand
4123 Cedar Springs & Park West
Ilume and Illume Park, located in Dallas, Texas are a highly sought after mid-rise communities in the colorful Oaklawn neighborhood. To maintain stature, these communities have undergone a makeover providing new names, building paint, signage and messaging, integrating them into the Venterra family.